Contemporary Work Gallery started as a digital project by Mary Anaskina.
Essential white cube appeared on 3D ground.
Solo show of Mary Anaskina took place in the first building and consisted of digitalized
drawings in 3D space and a 3D sculpture. A gallery with no doors with roof made of glass.
Gallery creation and its first solo show was relesed as a video, Winter Jensen added the sound to it.
Spring of Dream or Nightmare group show was documented on the website.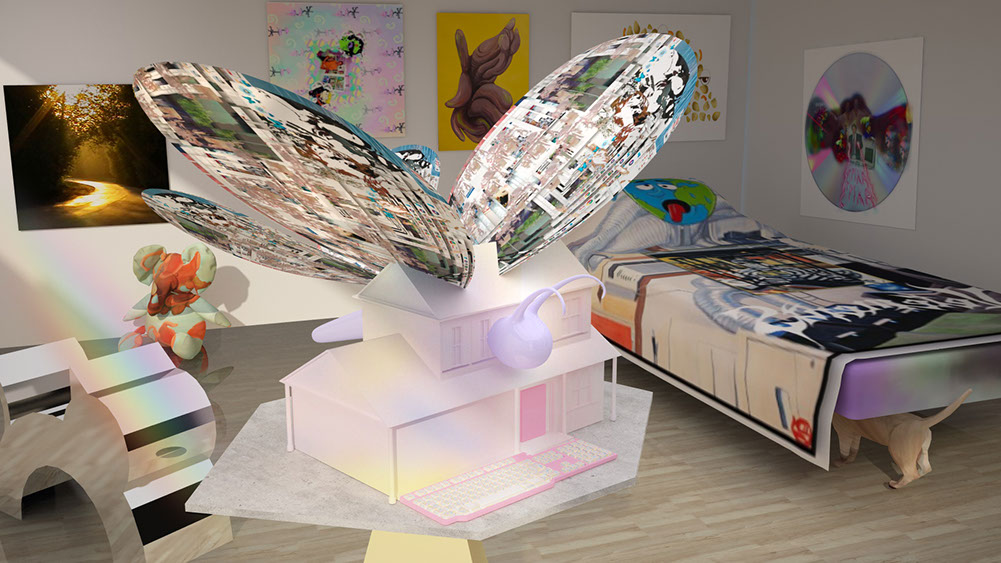 Gallery building got renovated. More floors were built.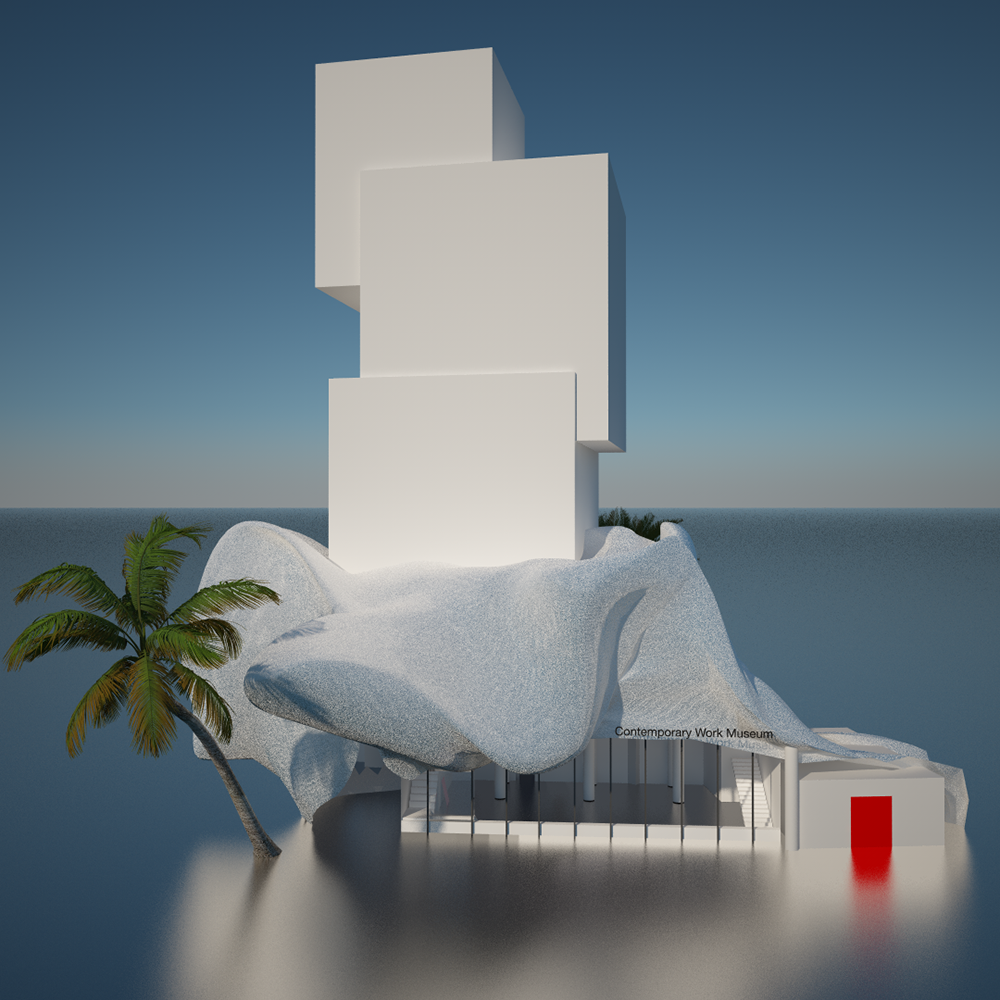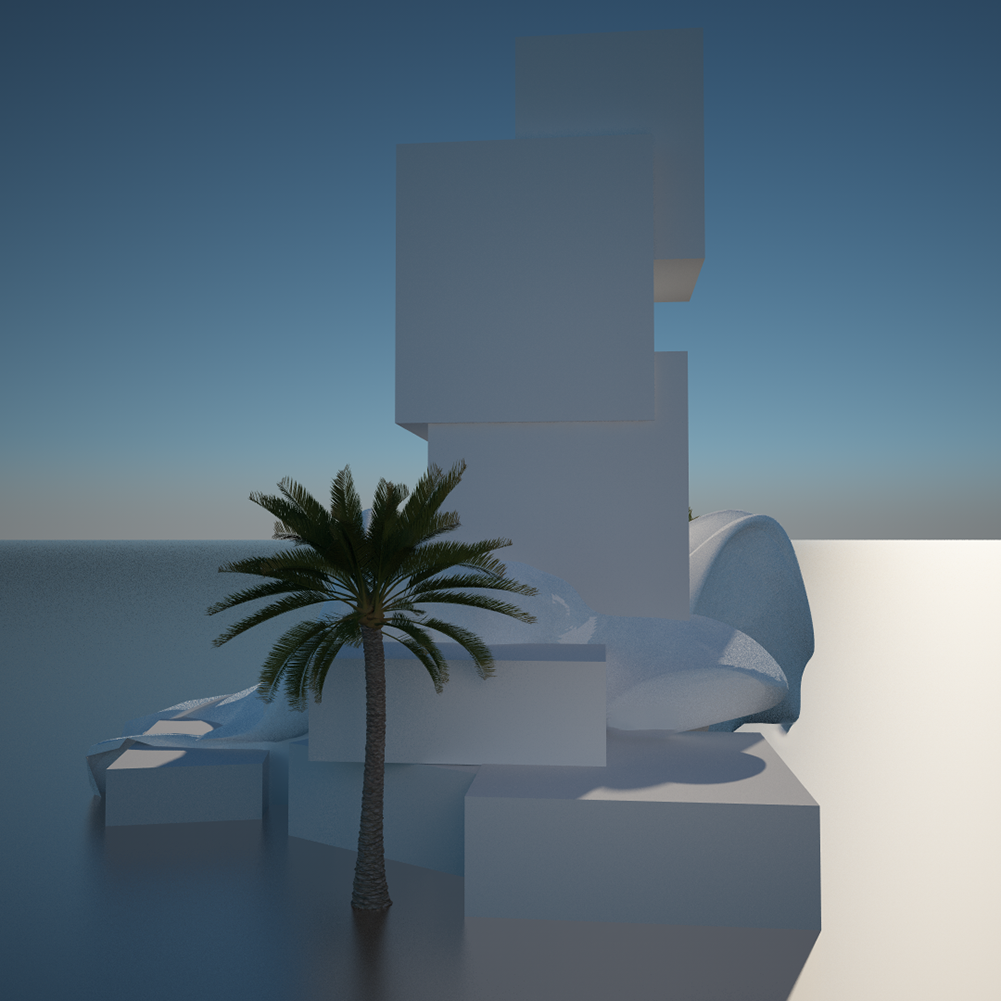 Miniramp was installed later this year.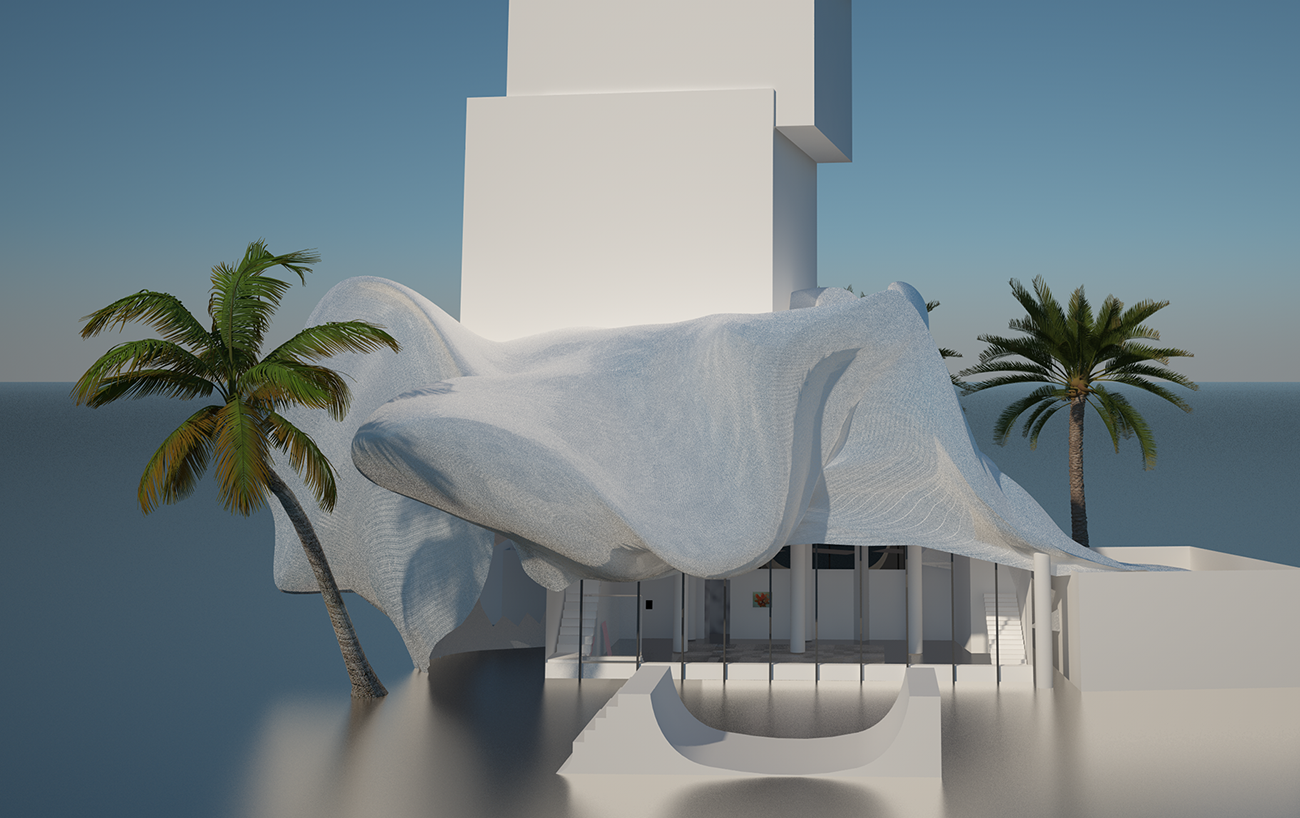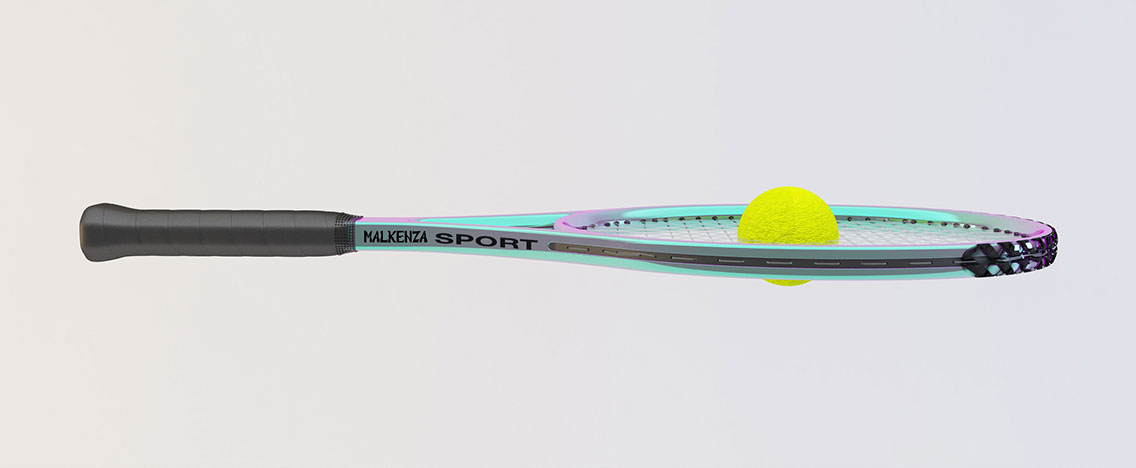 Collaborative project, 2022.