Further works are currently available for purchase: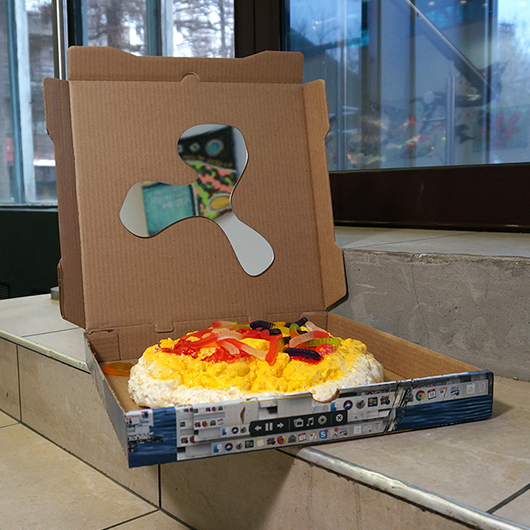 I told them to write a joke in the box
and they put a mirror in it
in collaboration with Mary Anaskina
Mirror cut by Vadim Mel
Cardboard, paper, polyurethane foam, acrylic, photo printing, plastic. 2020
offer your price
Cardboard, acrylic, gouache, varnish. 2018
200000
Wood, fabric, glass, plastic. 2020
25000Р
Drawings by Mary Anaskina
Color pencil on paper. 2017-18
Some originals are A4, some are A5.
?
All rights reserved © Contemporary Work 2027